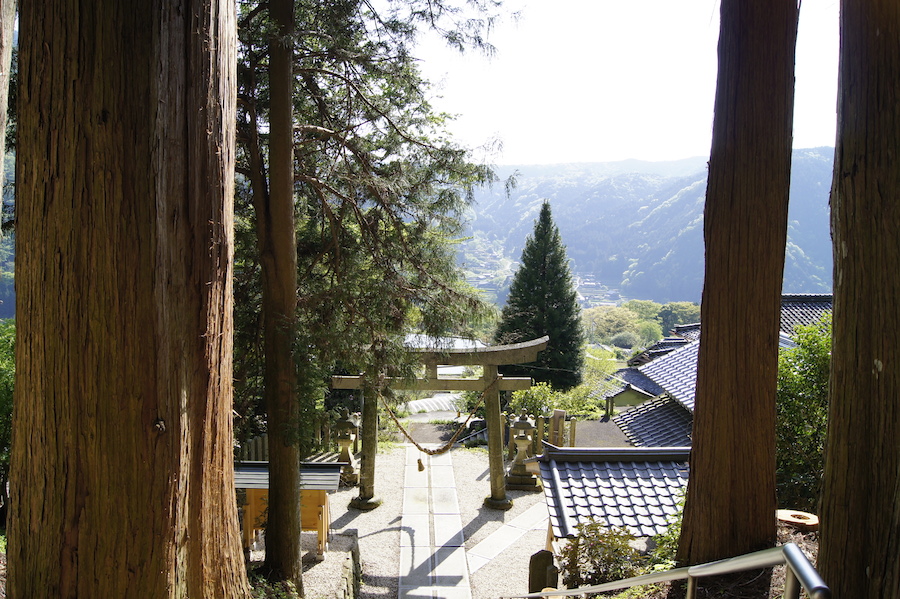 On May 5, 2015, I came to the ceremonial shrine in Nakatsugawa-shi, Gifu prefecture, "恵那神社 Ena Shrine (Ena Jinja)".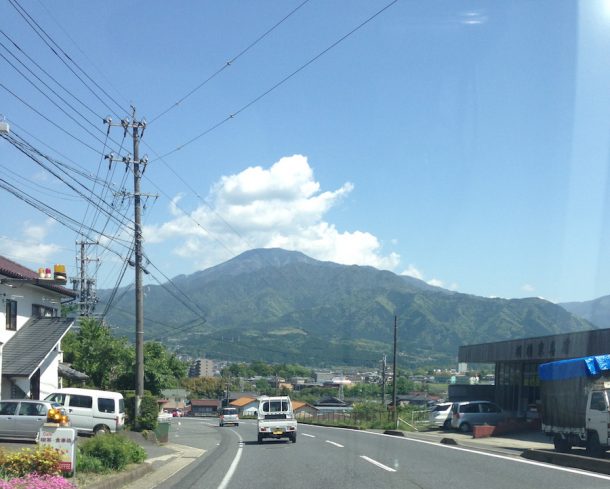 From Grand National Road Route257 towards the southeast, magnificent figure of Mt. Ena appears before your eyes. There is Ena Shrine at the foot of Mt. Ena which is famous as one of Japan's famous mountains of 深田久弥 Kyuya Fukada.
There are lots of rich nature along the way to Ena Shrine. It is a pleasant place.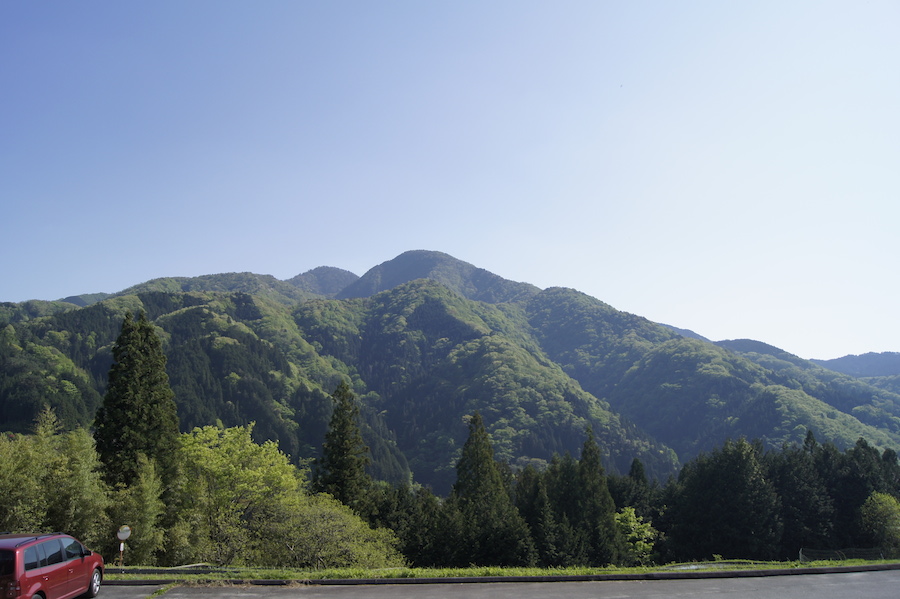 Mountains seen from the front of the shrine. Not only Mount Ena, every mountain is beautiful.
As the stone tower has the name "式内 恵那神社 Shikinai Ena Shrine", the foundation is unknown, but it seems to be a historical shrine quite old.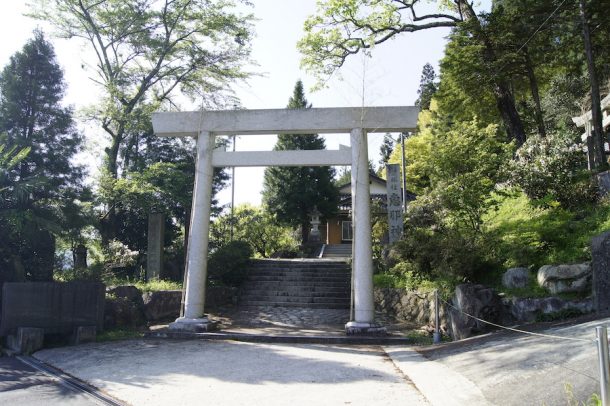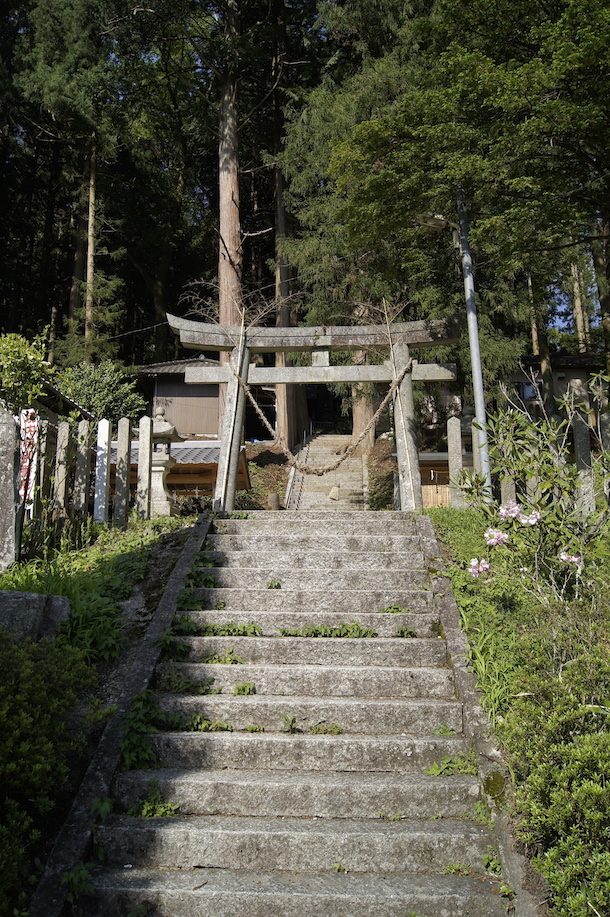 It is a feeling that enters toward the mountain.
The main god of deity is familiar in Japanese mythology "伊邪那岐大神 Izanagi no Omikami" "伊邪那美大神 Izanami no Omikami" As a company god, "猿田彦大神 Sarutahiko Omikami" "天目一箇命 Amanomahitotsu no mikoto", "天照大神 Amaterasu Omikami" "豊受姫大神 Tyoukebime no Okami" "速玉男命 Hayatamanoonomikoto", "木花咲開姫大神 Konohanasakuyabime no OkamiHayatama", "一言主大神 Hitokotonushi no Okami" There is a shrine.
One of the highlights of Ena Shrine is Japan's big tree called couple cedar located in front of the main shrine. In 1966 (昭和 45), it is designated as a natural treasure in Gifu prefecture. The husband cedar (thicker) on the left side toward the main shrine is 6.29 m in height around the trunk and 47 m in height, the lady cedar on the right side is 5.48 m in height around the trunk and 46 m in height. The estimated age is 600 to 800 years. In addition to this tree there are many big trees, it makes me think of the pillar of the temple.
The hall of worship is surprisingly simple but it is a mountain, so it is a huge shrine if you take it as a whole.